Hello again! I know I played a sneaky Halloween blog post swap out last time but today I will really be showing you the rest of my hand painted mix. As usual I used polish for a base and then used acrylic paint to do the designs, everything then gets the Seche Vite Top Coat treatment once it is done.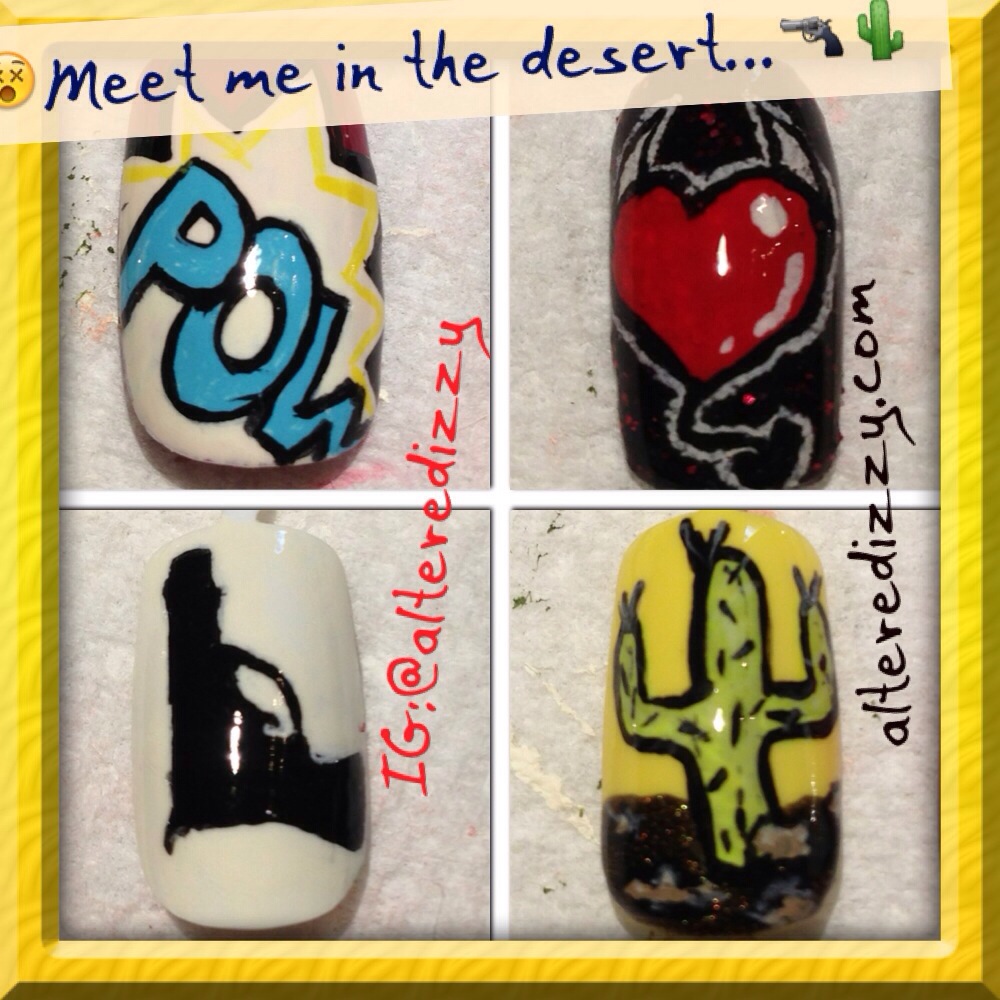 I really like the way these turned out. I t took quite a while for me to complete these and I wanted to practice so I painted them on some false nails. Sometimes you just want your art to last!
Next up is my second set of Halloween nails so stay tuned!